London VFX house Jellyfish Pictures will use the Siggraph expo in LA to launch a subsidiary business that will offer cloudbased rendering and virtual studio services to small- and mediumsized facilities.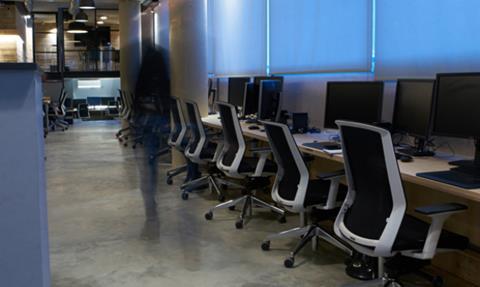 Based on Microsoft Azure, RenderWise is a hybrid cloud service that uses technology and workflows developed in-house by Jellyfish over the past three years and trialled on several projects.
Using the cloud enables VFX studios to work remotely and ondemand, and is said to increase the speed of provisioning, hyperscaling and burst rendering. RenderWise can be integrated into an existing render farm and pipeline management.
Jellyfish chief technology officer Jeremy Smith will head the new business, supported by a systems team, providing consultancy and set-up support for customers.
Although it wasn't originally devised as a commercial entity, chief executive Phil Dobree said: "With all the work we put into it, it seemed crazy not to get it out there. You can't tell what the interest will be until you do."
Asked whether making Render- Wise available could have an impact on any technical competitive advantage the company might have, Dobree said: "Many of the big boys of VFX have their own version of this but they don't market it. From our perspective, if small- and medium-sized studios don't have a cloud roadmap for the next three to five years, they won't be in business any more. If they do, they'll get there in some way. We think it would be better for them to do it through us."
RenderWise will be launched on the Microsoft stand (923) at Siggraph (30 July-3 August).