Shadow culture secretary Michael Dugher has become the first casualty of labour leader Jeremy Corbyn's cabinet reshuffle.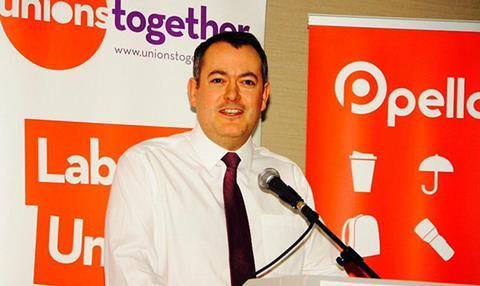 The shadow transport secretary replaced Chris Bryant in September after Corbyn's election as Labour leader.
Taking to Twitter this morning, the Labour MP for Barnsley East revealed: "Just been sacked by Jeremy Corbyn. I wished him a happy new year."
Dugher claimed the decision was motivated by a New Stateman article he written at the end of December that argued against a "revenge reshuffle" over Syria intervention.
Jeremy said he didn't like things I'd been writing (in defence of good colleagues & new politics). Well here it is https://t.co/prMdUislEe

— Michael Dugher MP (@MichaelDugher) January 5, 2016

Further changes to the shadow cabinet are expected to be announced later today, while it remains unclear who will take Dugher's place.