Keo Films plans to add arts, factual entertainment, history and lifestyle programming to its slate via a joint venture with newly-launched indie Field Day.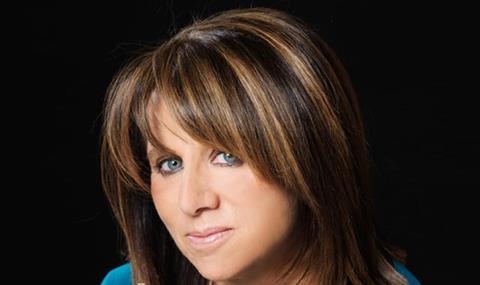 Field Day has been established by former BBC commissioning editor Sally Angel and will produce TV, theatrical and digital programming under the Keo umbrella.
Keo chief executive officer Debbie Manners said the addition of Angel's indie "marks a very positive step change in our business."
She added that Angel's "experience and knowledge of arts and history programming and factual entertainment is complementary to our current portfolio and will be invaluable as we develop the company further".
Field Day is set to reveal high-level production appointments over the next couple of months, while Angel has several projects on her development slate.
Until 2001, Angel held a number of senior management posts at the BBC, including commercial channels manager for BBC Productions, channel development executive and commissioning editor for BBC3.
She worked on a number of flagship BBC Arts strands, including One Foot in the Past, House Detectives and TV Heroes and was part of the team to set up the BBC's Archive Unit.
More recently she produced documentary Night Will Fall, directed by Andre Singer, which aired on Channel 4 in the UK and HBO in the US.
Angel said: "I am delighted to join Keo. I greatly admire their output and ethos and believe Field Day fits very well under their banner."