Post production work on the new series of the ITV1 drama Lewis.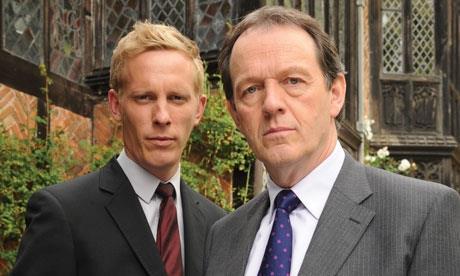 Post Technicolor
Client ITV Studios
Brief To provide grade, online, audio mix and vfx on series four of the drama.
How it was done Colourist Dan Coles used Lustre to achieve the continuity between day and night fog scenes, which were enhanced, and in some cases created entirely, by Smoke editor Andrew Sawyer. Foley, ADR and mixing was done by re-recording mixer Gareth Bull. Conform and online was completed in Smoke by Ken Macrae.
Watch it From 2 May on ITV1