The London Studios is adding more than £2m of Sony cameras, monitors, recorders and vision mixers to its studios 1 and 2 so that they can produce shows in both SD and HD.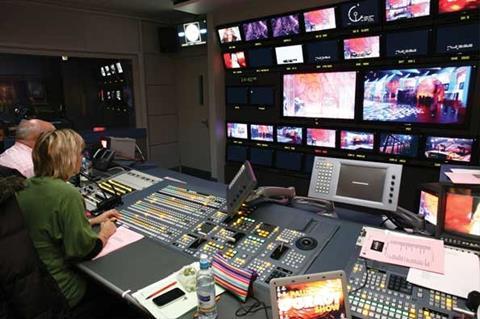 Included in the deal are 18 HDC-1500R and HDC-1000R studio cameras, three MVS-8000G vision mixers, two SRW-5500 VTRs and more than 80 LCD monitors.
The kit will be used on live and recorded factual and light entertainment shows including Have I Got News For You, The Paul O'Grady Show, QI and Loose Women.
The installation, which should be completed by January, provides the company with an available upgrade path to 1080p production should it be required in the future.
The HDC-1500R cameras were manufactured in Sony's European factory in Wales and have been specially modified for The London Studios.
HDCR series cameras feature a Focus Assist function that uses markers and indicators in the viewfinder to enable operators to recognise which part of an image is in focus.
The London Studios managing director Debbie Hills said: "We researched the complete range of HD cameras available in the market and what other studio complexes had purchased, and decided the Sony package was the best business case for us."