Lord Maude is to lead a UKTI trade mission to São Paulo and Rio de Janeiro for medium-sized businesses.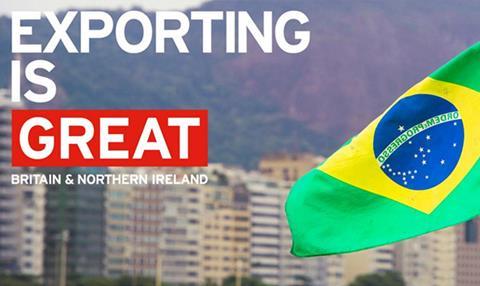 The four-day event, scheduled for 15 – 19 November, has been arranged for companies with a turnover of around £25m-£250m, including those operating in the TV and film industries.
Maude, the minister of state for trade and investment, will offer group briefings, political meetings with trade and industry associations and networking opportunities with local businesses.
"The presence of the minister will open doors at the highest level both politically and commercially, presenting rare opportunities that may not otherwise be available to UK businesses," a UKTI spokesman said.
Brazil is the UK's largest export partner in Latin America and one of the world's most rapidly developing economies.
São Paulo consul-general, Joanna Crellin, president of Santander Brazil, Jesus Zabalza and Rio consul-general Jonathan Dunn are among those who will speak as part of the event.
The mission is free to participate in but UK companies will be responsible for booking their own flights and hotels.