UK Screen Association members have voted two new directors onto the trade body board for 2009/2010.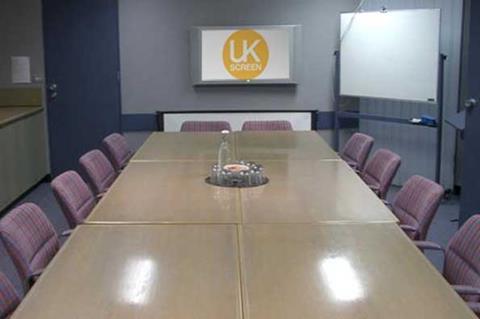 BBC Studios and Post Production director of strategy Sarah Mackey and Jeff Allen, the managing director of Panavision Europe, join the eight board members who were re-instated from last year.
The full list of directors is:
Jeff Allen (managing director, Panavision Europe)
Colin Brown (british film commissioner, UK Film Council)
Joce Capper (managing director, Rushes)
Ivan Dunleavy (chief executive, Pinewood Studios group)
Mark Foligno (managing director, Molinare)
Simon Kanjee (managing director, Evolutions)
Mike Kelt (managing director, Artem)
Sarah Mackey (director of strategy, BBC Studios and Post Production)
Lawrie Read (executive chairman, Hireworks)
Dennis Weinreich (managing director for film & TV post production, Pinewood group)
The directors were chosen from seventeen candidates after a vote open to all full members of the organisation.
UK Screen appointed its auditors Nyman Libson Paul to facilitate the election process on behalf of its membership.