BBC's flagship football show to broadcast this season from dock10's virtual reality studio in MediaCity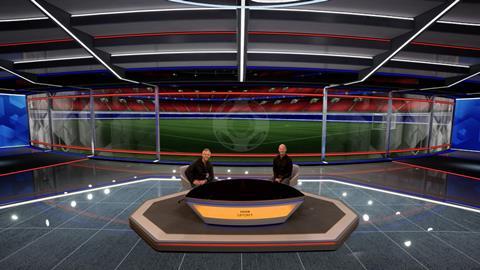 The BBC's Match of the Day is returning for the 2019-20 Premier League season in a new virtual reality studio based at dock10.
The virtual reality studio is being used by all BBC football programmes, including Match of the Day 2, Football Focus and Final Score.
Dock10 announced the 4K UHD ready virtual reality studio, which uses Zero Density's real-time compositor Reality Engine – that sits on top of Epic Games' Unreal Engine 4 – as the rendering technology, in May.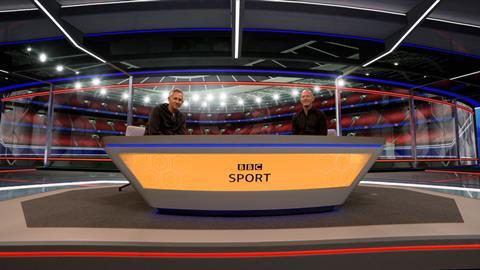 Dock10 says the system enables studio sets to combine physical and virtual elements in such a way that they are indistinguishable from each other. It also allows cameras to point in any direction across the whole of the studio to deliver a seamless on-screen set.
Existing sets created in any 3D modelling package can be imported into the system and a wide range of pre-made assets can be sourced, adapted and added into the design.
Gary Lineker returns to helm his twentieth season of Match of the Day, which is now in its 55th year.
Peter Crouch, Micah Richards, Tim Cahill and Karen Carney are also joining the BBC Football team.