More than half of media companies plan to increase wages in 2015, according to a Barclay's Employers' Survey.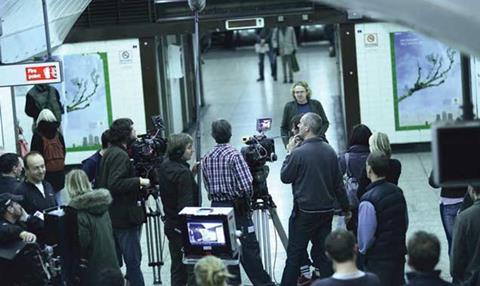 The report, which surveyed 666 UK businesses across all sectors, found that 53% of media companies expect to hand staff pay rises, up from 44% in 2014.
Almost 60% claimed that their plans were not linked to feeling any pressure to increase wages, although of respondents admitted it was of some concern.
The survey also found that almost 50% of media companies plan to create new positions at their business without reducing headcount.
The findings reflect a more positive attitude towards the UK economy, with 41% of firms claiming to have more confidence in the economy compared with last year.
However the number of firms planning to take on apprenticeships fell slightly to 23%, from 27% the previous year.
Barclays' Technology, Media and Telecoms' Lorraine Ruckstuhl said the survey had uncovered broadly positive results.
"Against a positive backdrop of continued falling unemployment and wage growth outstripping inflation in recent months, it's heartening to see that over half of media firms surveyed are planning to increase wages this year and a similar amount are also poised to create new roles," she said.
But she warned about the dangers of reducing the number of apprenticeships.
"Quality apprenticeships are fundamental to our business and we're keen to support any company that wants to tackle youth unemployment," she added.