NewTek has written a plug-in that allows users of Adobe Creative Cloud (CC) applications to send real-time video and audio across a standard Ethernet network to any product that is compatible with the Network Device Interface (NDI) technology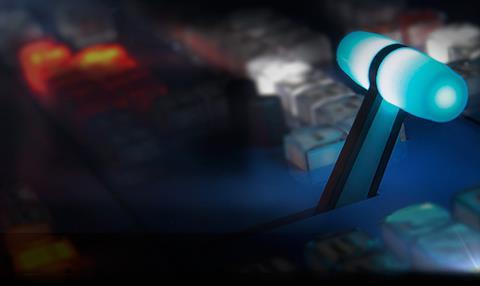 NDI for Adobe Creative Cloud works with Premiere Pro and After Effects and the various other CC applications, connecting them to NDI-enabled production switchers, graphics systems and capture cards.
"It makes creative elements visible on virtually any screen or any output on the local area network in full resolution," said Michael Kornet, executive vice president of business development for NewTek.
"The creative efficiencies plus time and cost savings to be gained is tremendous and represents a breakthrough across the board in all traditional pre-, live-, and post-production workflows."
NDI is an open standard for live production IP workflows over Ethernet networks.
It allows multiple video systems to identify and communicate with one another over IP, and to encode, transmit and receive many streams of high quality, low latency, frame-accurate video and audio in real-time.
NDI is available as a royalty free software developer kit for third parties.