This week, the BBC announced a raft of recommissions while ITV bring in new entertainment formats. Plus, the Christmas TV slate grows…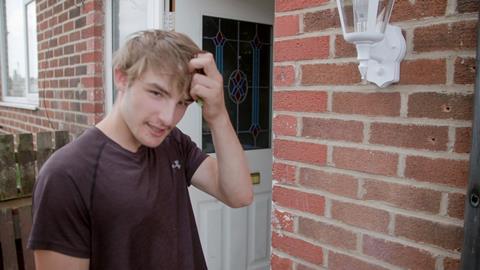 The BBC have commissioned a range of programming across the channels, giving an insight into what we can expect on our screens in 2020. Among the announcements was the recommission of WW2 drama World on Fire, which in its first series had an average of 4.5m viewers for BBC1.
Other recommissions include the BBC3 current affairs show Tagged: Life on Lockdown. The second series will follow three young people from Liverpool who have been ordered to wear electronic tags. The Rare TV production is in keeping with BBC3 controller Fiona Campbell's overall strategy, as she searches for a returning family of brands across the genres which appeal to a more targeted demographic between 16-25 years old, rather than up to 35.
Unsurprisingly, RuPaul's Drag Race UK has also been recommissioned for BBC. The hit entertainment show has heavily contributed to the online-only channel's record-breaking week with 9.2 million online requests.
On ITV, the channel has been busy commissioning new entertainment shows, with John Bishop at the Weekend tackling the events of the week and Quizmaster, which pits previous competitors of quiz shows against each other to crown the ultimate quizzer.
The channel also announced a Christmas special: It's Not The Robbie Williams Christmas Show which will see Robbie and guests perform a selection of hits and Christmas classics. However, ITV was not the only channel feeling festive, as quick-to-compete Channel 4 offered their own noughties star with the announcement of Kylie's Secret Night.
For further information on the latest programme commissions, visit Broadcast Intelligence's Programme Index, which contains over 15,500 programmes.