Dancing Ledge Productions has awarded first-time writer and director Caroline Bartleet its inaugural writer's residency.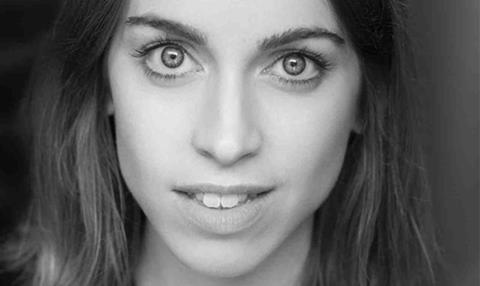 Bartleet will be given a bursary of £6,000 and access to Dancing Ledge's offices for six months.
She will be invited to attend in-house development meetings, read scripts in development and meet writers the indie is working with. She will also help develop the first episode script of a potential long-running series.
Dancing Ledge, which was backed by FremantleMedia in June, was established by Feelgood Fiction founder Laurence Bowen.
Bartleet's debut film Operator, which stars Kate Dickie and Vicky McClure, won a Bafta for best short film this year. She is currently developing several film and TV projects while completing an MA at the National Film and Television School.

"It is a wonderful opportunity to be part of a truly creative company, see what happens behind the scenes, and develop my work with access to writers whose work I love," Bartleet said. "Writing can be lonely and it is great to have a home in an office with such a welcoming team."
Nominations for Dancing Ledge's next writer in residence award are now open and literary agents are invited to send in sample material for new talent they represent.
Bowen said: "At a time when TV drama is going through a renaissance internationally, training and support for new writers is more important than ever.
We wanted to put our money where our mouth is but also provide a bit of a nest for someone where they could feel part of a team, get feedback on their writing and also see first-hand how the business works."
The indie is in development on projects for the BBC, Channel 4, A&E, UKTV and Film4, as well as working with writers including Mark Gatiss and Dan Sefton.