Netflix, Peacock and a UK streaming play by Discovery grab the limelight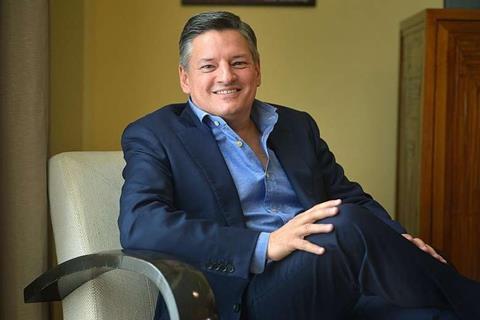 On this week's pod, Broadcast international editor John Elmes joins insight editor Jesse Whittock to discuss the latest moves in the global streaming space.
Besides another stellar quarter for Netflix, NBC Universal made its SVoD bow with Peacock, while John brings in exclusive news about Discovery's plans for a new UK service.
All that analysis, plus "what we've been watchin'" on this week's Broadcast Newswrap.
You can subscribe to the Broadcast Newswrap on Spotify and iTunes, or listen via the embeddable player above.
Music: The Vendetta by Steffan Kartenberg. Licensed by Creative Commons