The Broadcast Newswrap has exclusive audio from our interview with Michaela Coel this week, while our team is on hand to dissect the biggest news stories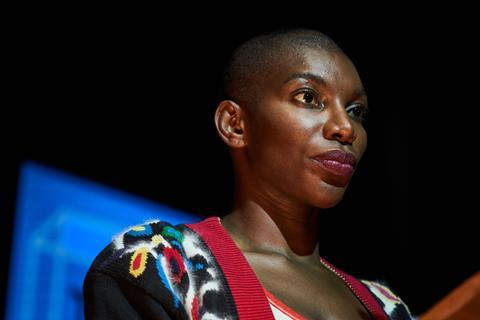 The Broadcast Newswrap is joined by an extremely special guest this week, as we have exclusive audio from our interview with Chewing Gum creator Michaela Coel.
Coel discusses her forthcoming semi-autobiographical BBC1 drama I May Destroy You, mental health, working with the US and the fallout from that blistering 2018 MacTaggart lecture. Her interviewer, Broadcast reporter Desiree Ibekwe, is also on hand for a further deep-dive.
Meanwhile, senior reporter Max Goldbart is joined by insight editor Jesse Whittock to analyse HBO Max, which launched in the US this week with fanfare (and Harry Potter films).
All that, plus 'what we've been watchin', on this week's Broadcast Newswrap, which you can subscribe to over here on Spotify and here on iTunes
Music: The Vendetta by Steffan Kartenberg. Licensed by Creative Commons