Nice Biscuits Post Production is adding a fourth Smoke/Flame suite to its Soho facility and has recruited a new Flame artist to drive it.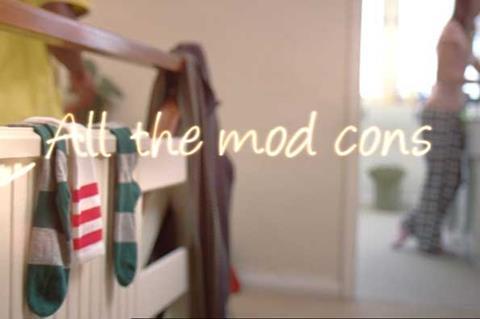 The new suite will be run by Pete Young who joins the company having previously worked at Clear and Prime Focus.
To facilitate the addition of the new Autodesk system the company has secured the fourth and final floor of its Wardour Street building.
Nice Biscuits has also updated its three Smokes and a Flame with Autodesk 2010 software running on new HP hardware.
'I've heard great things about Pete over the last few years,' said managing director Danny Jones. 'It is a very exciting time for us as we continue to grow and bring in some of the industry's finest talent.'
Young started at Clear Post Production as a runner, working his way up the ranks to become a Flame artist and then moving with Clear when it was bought by Prime Focus in 2007.
His credits include a BBC1 re-brand, BBC Rugby Six nations trails, re-brand work for UKTV (pictured) and ITV Christmas idents.