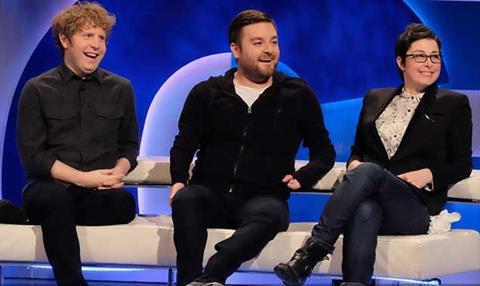 There is just one week remaining to submit entries for the Creative Diversity Network Awards.
The awards, which are open to broadcasters and producers, are handed out every two years to recognise outstanding work to promote diversity on and off-screen.
Entries, which are free to submit, must be received by 10 March with a series of awards planned to recognise shows that 'challenge stereotypes, reflect modern Britain, are thought-provoking and offer a chance for under-represented groups to tell their own stories'.
Dedicated awards will be handed out in the drama, comedy, entertainment, factual and news and current affairs genres with the chair of judged overseen by True North founder Jesse Fowle.
Meanwhile, October Films head of casting Charlie Pheby is to chair the change-makers panel to recognise the year's best production company, commissioner or channel, creative, on-screen talent, diversity champion and outstanding contribution.
Eligible programmes, on-screen performances and authored work must have had their first transmission in the UK between 30 November 2014 and 30 November 2016.
Click here to enter the CDN Awards.