Dynamo: Magician Impossible distributor Passion Distribution has struck a raft of deals across CEE with fledgling DTT broadcasters.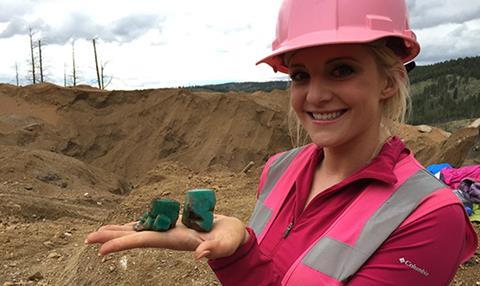 Polish broadcaster Fokus TV has acquired over 60 hours of content including Prospectors, Timber Kings and Cold Water Cowboys as well as Air Pressure and Why Planes Crash.
Discovery has also picked up a slew of Passion series across the region including Seventy with a Six Pack and How The Rich Get Hitched.
Poland's TVN has bought a package of 20 hours including Unreported World and Weather Gone Viral.
Agnes Mbye, sales Manager, Passion Distribution, said "Poland continues to be our biggest market in Central Europe thanks to the growing number of free DTT channels. Interestingly, their viewers look for programmes they are familiar with, which makes the market even more competitive but also allows for more windowing."