US public broadcaster PBS is seeking to expand its relationships with UK producers and broadcasters and is searching for a raft of original content, from drama to factual programming.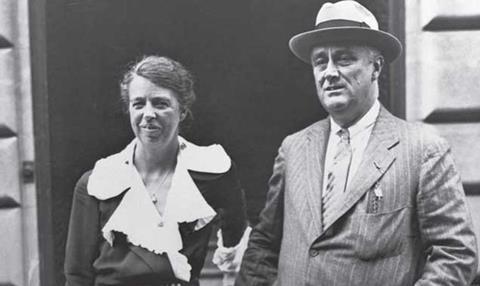 The broadcaster wants to build on the success of British dramas, including Carnival Films' Downton Abbey and ITV Studios' Mr Selfridge. The former drew 10 million viewers for its fourth series premiere at the start of the year.
President and chief executive Paula Kerger told Broadcast: "We thought it would do well but we had no idea that it would become such a phenomenon."
PBS will continue to make "early commitments" on British drama and Kerger, working closely with chief programming executive
Beth Hoppe, said it would become producing partners on UK series "years ahead" of production.
PBS recently boarded BBC2's adaptation of Hilary Mantel's Wolf Hall, which is being produced by Company Pictures and Colin Callender's Playground Entertainment. "This kind of drama is of great interest to US audiences," Kerger said.
PBS could also develop and commission its own original drama.
Kerger said that the broadcaster had considered the move previously and would act if brought a project that is right for its audience.
Separately, the public broadcaster is searching for high-end factual docs to commission or co-pro to sit alongside its Ken Burns-produced series, such as The Roosevelts: An Intimate History.
Kerger said that there was a focus on science and natural history shows for its Nova and Nature strands, as well as public affairs programming, specifically around the 2016 US presidential elections.
Arts content is also a priority, building on its showing of Emma Thompson's Broadway adaptation of Sweeney Todd this week.
PBS has recently worked with UK indies including Windfall Films, which produced one-off doc D-Day 360, and Darlow Smithson, which made Nazi Death Camp. It also tied up with BBC2 on twopart doc series Mayfl ower And The Pilgrims and has held conversations with BBC4 channel editor Cassian Harrison over potential factual co-productions.
"We're constantly looking at whether there are areas that aren't being well told," said Kerger. "We're talking to people on work that we can partner on."