Extra-terrestrial conspiracy theories are to be explored in a Dan Schreiber-fronted documentary for Channel 4 produced by Plum Pictures.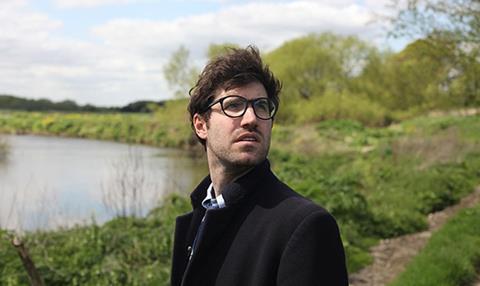 The Big E.T Conspiracy (working title) will follow the writer and comedian as he travels the UK and meets an array of people who believe the authorities could be hiding the existence of aliens.
It will include accounts from individuals who claim to have experienced close encounters with aliens, interviews with UFO experts and those who have dedicated their lives to digging up alleged extra-terrestrial cover-ups.
The hour-long doc is expected to air at the end of September.
C4 commissioning editor for true stories and documentaries Anna Miralis commissioned the film. It was directed and executive produced by Daniel Lucchesi and Will Daws respectively.
Miralis said Schreiber's "warm humour and genuine passion for the topic" made him an ideal presenter.
"We all at some point consider whether we're alone in the universe, and some have made it their mission to convince the world that we aren't," she added.
Daws said: "Dan has embarked on a mysterious journey full of claims of strange sightings and government cover ups, but never loses his sense of awe at being introduced to some of the country's best-known conspiracy theorists."