Alexandra Willis of AELTC and Gavin Johnson at City Football Group explain the content they self-produce to engage directly with their fanbase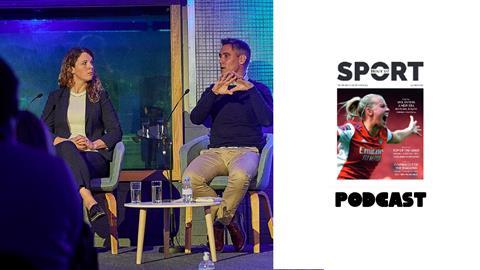 Alexandra Willis, communications and marketing director at AELTC and Gavin Johnson, group media director at City Football Group join Broadcast Sport editor Jake Bickerton on stage at the Broadcast Sport Content Summit, held at Dock10 Studios on 30 September 2021, to talk about fan engagement for rights holders.
They discuss Wimbledon's Wimbledon Channel and Manchester City's self-made documentary, Together.
The podcast was recorded live at the Broadcast Sport Content Summit 2021.