Prime Focus has re-named all of its facilities in order to create a single global 'visual entertainment services company', a move that results in the demise of established Soho brands including Blue.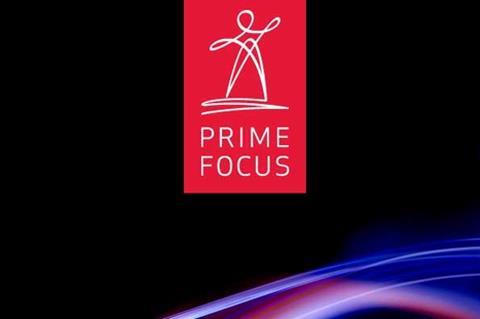 Prime Focus London, Blue and Machine from the UK, Post Logic and Frantic Films VFX from the US and Prime Focus Group in India will all now simply be known as Prime Focus.
"This re-brand represents the coming together of all our companies around the world," said Namit Malhotra, founder and chief executive of Prime Focus. "Our goal is to communicate our ability to provide entertainment producers with a Hollywood-calibre experience, whether they're working with a Prime Focus facility in Mumbai, LA, London or New York City."
The company will continue to be listed on the stock exchange as Prime Focus London.
The re-brand was unveiled at a glitzy launch event in London last night at which the company also unveiled a new logo (pictured) and new technology innovations.
For more detail, see tomorrow's printed edition of Broadcast.