Blue is upgrading its four Avid DS Nitris edit suites as part of an infrastructure investment programme that also includes the addition of a new Baselight.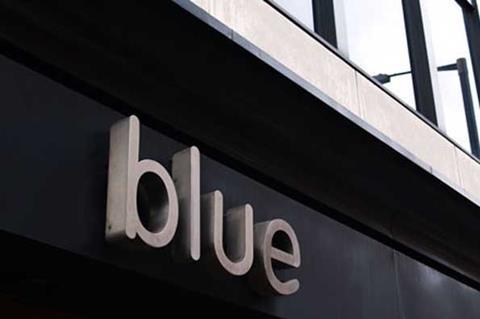 The Soho facility, which is part of the Prime Focus Group, is updating both hardware and software, with the latter being bumped up to version 10.
Blue has also installed a Baselight 4 data grading system and is expanding its dedicated corporate facilities with the addition of two new Avid Symphony suites.
"With the proliferation of tapeless media formats and consequently the need for more flexible workflows, we felt that upgrading our existing DS Nitris suites was an essential move, and perfectly compliments the recent installation of the new Baselight grading suite," said Clive Mattock, Blue's head of editing.
"The new systems offer compatibility with native raw file formats, faster processing and greatly improved functionality when working with 2k and 4k.''
The upgrades are due to be completed shortly.