Simon Jones, head of studio at Iron Mountain Entertainment Services UK, explains how archive came to the fore over the past 12 months.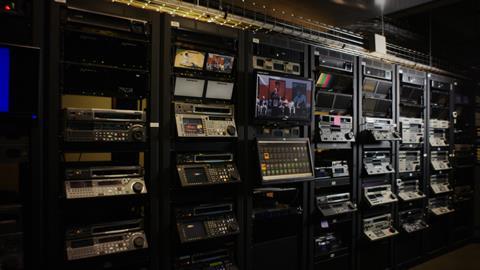 A year ago when the Covid-19 lockdown restrictions started to hit home, like everyone else we were concerned about the impact lockdown would have on our business and customers. At Iron Mountain Entertainment Services (IMES) we specialise in archive management and the Three Ds — digitisation, digital preservation, and distribution. We couldn't have predicted that the slowdown in live entertainment would lead to our customers re-activating thousands of hours of archived content, making 2020 our busiest year to date.
Sport has been one of the main drivers for this, with a huge digitisation effort underway as rights holders look to preserve and safeguard their archive and meet the demand for content from broadcasters and online services. We've been working on two major projects during COVID-19, one to digitise assets for Premier League content produced by IMG for international broadcasters and one to do the same for the All England Lawn Tennis Club's (AELTC) Wimbledon footage.
IMES is overseeing the transfer of 380 matches per season of the first 12 years of the EPL, which comes close to 7,000 hours worth of content, and 8,000 hours of content for the AELTC, including all quarters, semis, and finals from the late 90s to the early noughties. Add them together and you have 625 days' worth of footage.
Luckily, the tape formats of the day were fairly robust and the content typically comes in on either Beta SP or Digibeta. The tapes are aging and we do find some issues along the way with drop out and errors; occasionally, the oxide of the tape itself is shedding. Most of these issues can be fixed by cleaning, however, and we rarely run into something that can't be sorted.
The workflow sees the tapes carefully checked against their manifest to ensure they're showing what they say they are before being ingested. Some of the AI-based tools often used to automate QC can generate an annoying number of false positives, so that both our clients and our studio engineers prefer to steer clear of using them to QC. That means we still use human operators to check the tapes, which is a longer process but delivers far more reliable results. The material is then transcoded into the destination format and then delivered typically via Media Shuttle to the client.
In order to continue to keep the tapes rolling during COVID-19, we needed to introduce safe working practices that inevitably added complexity to the workflow. We have a room that's big enough for two operators but not more, so we moved the QC and evaluation stations outside into another area to ensure these crucial client projects could continue uninterrupted.
The demand for archived content shows no sign of abating. Music has also been a particularly active area, and we work with all the key record labels and music publishers restoring mixes and stems from recording sessions. Music formats are much more varied and complex, and we undertake careful work with quarter-and half-inch tape as well as ADAT and DAT, sometimes baking them multiple times over multiple days to remove moisture and ensure we're digitising the sound at the very best audio quality.
We've just upgraded our systems to allow our clients to access their material in the cloud, and this year also will see the full implementation of the IMES Media Asset Management platform solution, ensuring team collaboration from anywhere in the world to organise, access, and monetise media content. Digitisation is a 24/7 process nowadays and we need to be providing that 24/7 access in turn.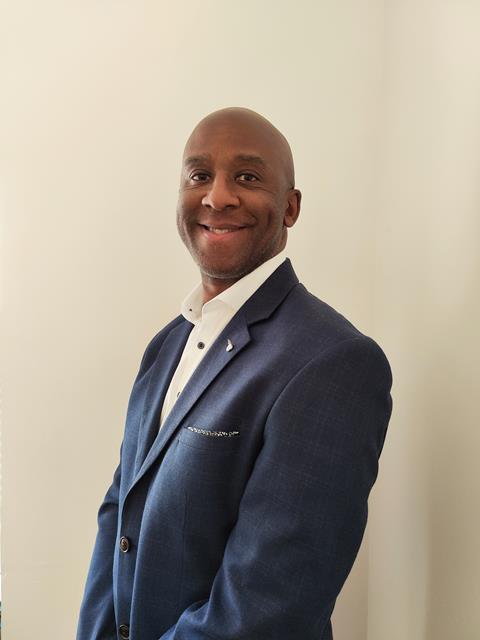 In the time of COVID-19, archives have come back out of the basement to take centre stage, ensuring our customers could keep their sport alive and keep fans entertained in the days when there was a total ban on activity. Content owners are also now realising that their archive material represents a valuable potential revenue source, and the key to that monetisation is quickly connecting fans and advertisers to content that matters.
In 2021, successful content archives will have transitioned from tapes sitting on shelves to files available on servers, enriched with descriptive metadata and searchable - and distributable - with the click of a button.
Simon Jones is head of studio at Iron Mountain Entertainment Services UK.