Matt Wilkinson at Collective Media Group explains how creativity and innovation help rights holders fight for the attention of the 'casual' sports fan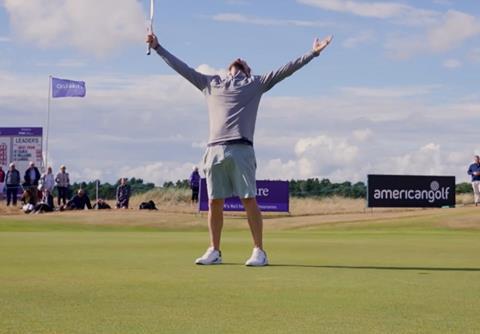 Sport is broadly considered to be the purest form of entertainment – and one that simply has to be watched by a live audience in order to fully appreciate it.
Why else would you get hundreds of thousands of people trooping along to stadiums, courts and arenas across the country week in, week out? And let's not forget how strange and lacking in intensity even top level sport was during lockdown when fans were banned from watching in person.
However, being popular and entertaining is no longer enough for both the more established sports, and the new kids on the block, such as esports or eScooter Championship – all of whom are competing for a new audience, and new revenues.
The rewards on offer for those who do it successfully are eye watering – just look at some of the multi-million dollar sponsorship deals that are being announced on an almost weekly basis.
There are lots of examples of where a new 'sports entertainment' format or strategy has ticked every box and then some – last year saw the launch of The Hundred, the ECB's shiny new short-form version of cricket which was considered by many to be a huge success in attracting new sponsors and new fans to the game.
More recently the Netflix series Drive to Survive has been smashing viewing figures around the world, and has been credited with the huge rise in popularity of Formula 1 with younger audiences.
However, not every sports rights holder – in fact very few of them – can afford the reported £60m it cost the ECB to develop and launch The Hundred, or have a fast pace, action packed product that will appeal to fans like Drive to Survive.
But that doesn't mean that there aren't ways for these governing bodies and sports to try and grow their reach and engagement – they just have to be cleverer about how they do it in order to deliver a cost effective solution. And sometimes evolution is needed, not revolution.
An example of what I'm talking about is the work that Collective Media Group did for the Legends Tour in 2021: our brief was to modernise and refresh the look and feel of the golf highlights show, which we did by introducing new strands and features, focusing on the stunning locations where the golf events took place and shining a light on the players themselves. The result was a huge increase in awareness of the Legends Tour, increased popularity of the players and more people attending the events than ever before.
Similarly, when the European Team asked me to overhaul the look and feel of the Ryder Cup opening ceremony in Paris 2018 or when the founders of Rugby X asked me to help launch their exciting new format at the O2 they were clear that they didn't have a bottomless pit of cash – which actually made the projects more fun as it meant the creative had to make people sit up and take notice, not the cost.
As brands, rights holders and governing bodies increasingly fight for the attention of the 'casual' sports fan, creativity, innovation and collaboration will be key, not just cash, and I for one can't think of a more exciting part of the industry to be involved in right now.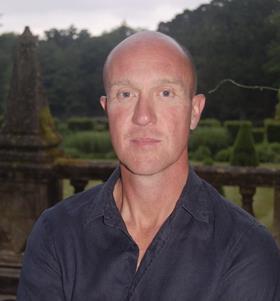 Matt Wilkinson is creative director at Collective Media Group