James Abraham, commissioning editor and content lead for global originals at FIFA+, said work is ongoing on a production following the Ukrainian national team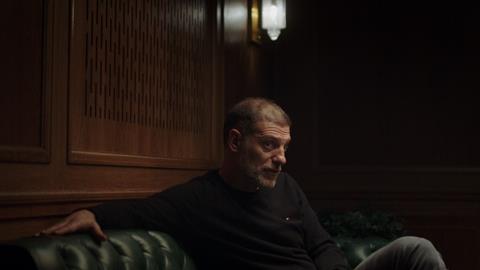 FIFA+ commissioning editor and content lead for global originals James Abraham has revealed what the rights holder is looking for from its originals, expanding on earlier comments to Broadcast Sport about the need for behind-the-scenes content.
Abraham was speaking at a launch event for Croatia: Defining A Nation, the latest documentary to arrive on FIFA+. Directed by Louis Myles (Kaiser: The Greatest Footballer Never to Play Football, Liverpool FC: The 30-Year Wait) and produced by Mark Pougatch, Ana Muhar Blanquart, David Kempshall and James Craggs, the film features contributions from the likes of Zvonimir Boban, Slaven Bilić, Igor Štimac, author Jonathan Wilson and retired BBC war correspondent Martin Bell as it tells the story of how Croatia's 1998 World Cup team became inextricably linked with narrative of the breakup of Yugoslavia and the birth of Croatia. It is available on FIFA+ from 30 May, and you can find out more about it here.
Abraham points to Croatia: Defining A Nation as a good example of the kind of content that the free streaming service is looking for. "We want to be known as destination for good stories, and this immediately leapt off the page as that.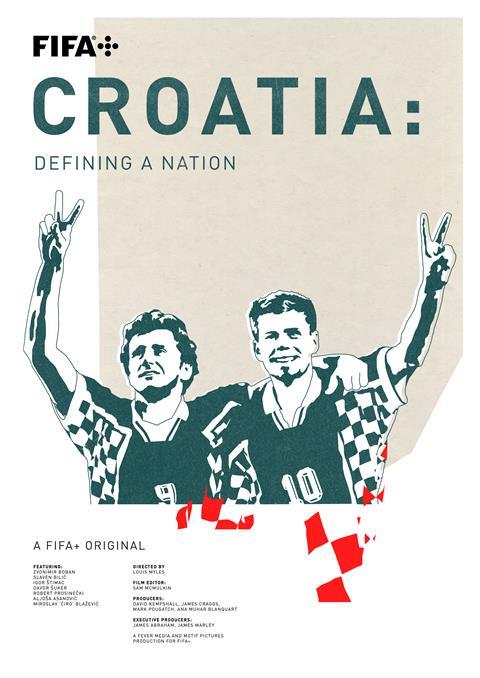 "We don't want to sanitise football, and as Martin [Bell, former BBC war correspondent] was just saying, football and world history are often inextricably linked. You can't really tell the story of the achievement of 98 without the context of what this band of brothers went through."
Abraham later expanded on what FIFA+'s process for new content: "I think in terms of what we're going to make ourselves, we're not going to make the Sepp Blatter biopic. Other people are making that and we are offering them up interviews and archives to do so. We don't have anything to hide. There's nothing that we wouldn't touch into.
"We've got projects at the moment that are looking at hooliganism in the 80s. We've got projects that are looking at gang culture. We've got projects that are looking at war. We're not trying to sanitise, and we're not trying to run away into headline grabbing subjects either, but nothing's really off limits."
Other examples of projects on the go include one following Real Madrid and Croatia player Luka Modric for the Captains series, and, notably, a production following the Ukrainian national team as it plays for World Cup qualification at the same time as war rages in the country.
He continued on the content FIFA+ is creating: "We want to be credible and authentic. I think the audience wouldn't take us taking a subject and telling a sanitised story of it. I'm very conscious of that. We have gateway questions we go through when we get new ideas pitched to us, and one of them is why is this story something FIFA is in a credible position to tell.
"I think that's quite an important question. We've been pitched loads of really good stuff, but it probably feels a bit focused on one market for us to take globally. Whereas actually, we'd love to see someone domestic do it and then maybe licence it from them later. They're the thought processes we think through at the moment."
FIFA+ launched in April, using streaming technology from Eleven Sports. It has worked with the likes of Shoot The Company, Motif Productions, Fever Media, and more on its content.