Anna Lockwood, Telstra Broadcast Services' global head of sales, explains how it helped the Olympics and Paralympics reach a quarter of the world's population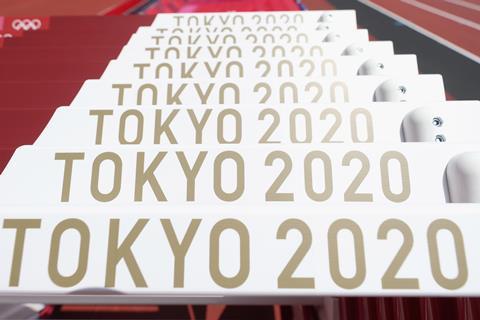 The Summer Olympics is one of the largest broadcast events we manage. Preparing for an Olympics takes 18 months during normal times. Given the current situation, with the global Covid-19 pandemic, multiple changes and challenges add another year of extra work to that timeline. TBS has years of experience broadcasting major sporting events around the world, which put us in prime position to deliver the Olympics to nearly 60% of European broadcasters, as well as customers across APAC, India, and the US. Although Telstra and TBS are not Olympic sponsors, we are familiar with the requirements to deliver these high-value events.
In addition to our network deployments, we often build bespoke workflows to deliver the required range of broadcast services to rights holders. For example, we built a fully managed and protected low latency connectivity network between Tokyo and Los Angeles, which provided 40Gbps of capacity for North American broadcasters. In total, TBS delivered 400Gbps of capacity globally via 12 subsea cables. Enough cable to wrap around the Earth six times. TBS also deployed two nodes enabling a diverse 400Gbps protected system in Tokyo and established a new Point-of-Presence (PoP) there.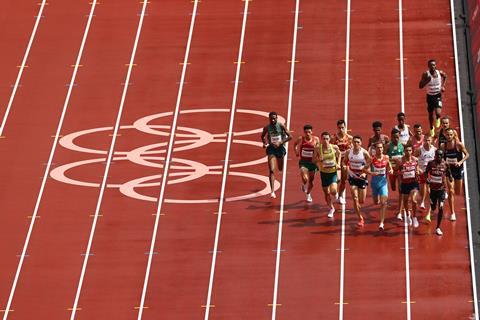 It was business as usual for us with the Paralympics too, albeit on a smaller scale but with greater responsibilities. While TBS' operations were reduced, we also offered improved network diversity combined with seamless and hitless protection automations to support rights holders' operations teams. Traditionally rights holders reduce presence at the Paralympics and like to focus on new production methods and technology. COVID-19 obviously had an impact on presence at the IBC, but also a greater reliance on remote production and automation, which needs more capacity from the network. The global network infrastructure for the Summer Olympics was still in place, but we added more capacity, which took us close to 400+400Gbps of protected traffic. This increased diversity for the Paralympics meant we needed to add additional subsea cables, taking the total up to 20, and extra backhaul for key rights holders catering to audiences in Europe, the USA, Australia, and New Zealand.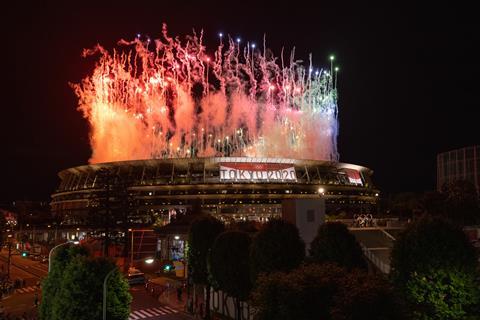 Vital network diversity
What is vital for the successful broadcasting of Paralympics, the Olympics, or any major sporting event, is network diversity. Scaling up to a global event means the amount of risk scales too. Given that the Olympics takes four weeks, the chances are that an external event will impact the network within that period. This summer was no different. There were the familiar hazards of the typhoon season in Japan to cope with, but our network also had to cope with losing 100Gbps during major floods in Germany, a 100Gbps backhaul being damaged in the UK in the course of railway works, and a major artery in Poland being cut by a cement column. Any of these events could have caused severe network outages. However, that didn't happen because we had designed in network resilience from the beginning. Our diverse network infrastructure insured that not a single live feed was lost, or glitch recorded over both events.
The network resilience challenge is greater during the Paralympics. There is the same threat of both man-made and natural disasters, but also the fact that many European telcos action comprehensive maintenance to their networks during this time. This meant we had to add multiple layers of cable diversity to avoid hard interruptions. These can happen with little to no warning and in any point of the network. Taking that into consideration, we increased capacity reservations and implemented SMPTE2022-7 hitless switching, so we could instantly and undetectably switch to backups should the primary link be interrupted.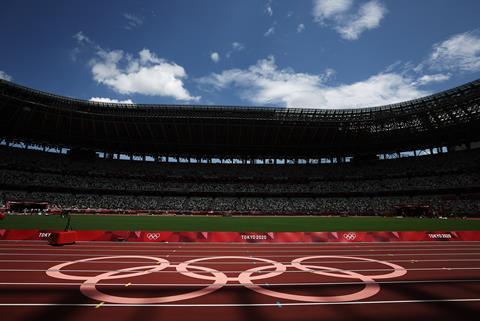 We met, and exceeded, our customers' expectations for the Olympics and Paralympics. The pandemic introduced extra challenges, but our global network diversity ensured effective and successful delivery for rights holding broadcasters. What's more, this infrastructure only requires slight adaptions and modifications to perform the same role for other events, such as the Beijing Winter 2022 Games.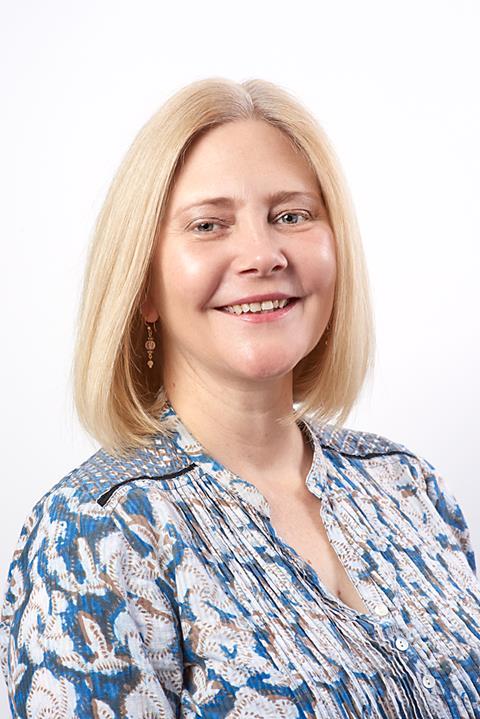 Anna Lockwood is global head of sales for Telstra Broadcast Services