Viewers saw the hologram/digital human combo before the big match began
The work that went into creating a digital version of former NFL coach and executive Vince Lombardi for Superbowl LV has been revealed.
Ahead of the Tampa Bay Buccaneers' dismantling of the Kansas City Chiefs on Sunday, fans in the US viewing both at home and in the stadium were able to see a realistic version of Lombardi - who is regarded as possibly the best coach to have ever been involved in the game.
The NFL and global creative agency 72andSunny turned to VFX company Digital Domain to create Lombardi, who gave the pregame message that you can view above.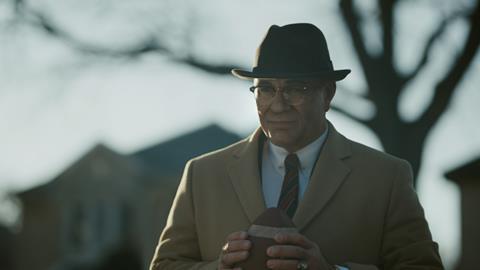 With the blessing of Lombardi's estate, Digital Domain and the NFL created an adaptive, high-fidelity digital Lombardi that could be used in a broadcast spot, and in the stadium as a life-size hologram.
Hours of historical and practical footage directed by Max Malkin of Prettybird, as well as audio provided by NFL Films, went into the work.
Once Digital Domain had this footage and live-action plates of an actor cast for his physical similarities to the coach, the VFX specialists created Lombardi down to the last detail before utilising its new proprietary face-swap technology "Charlatan".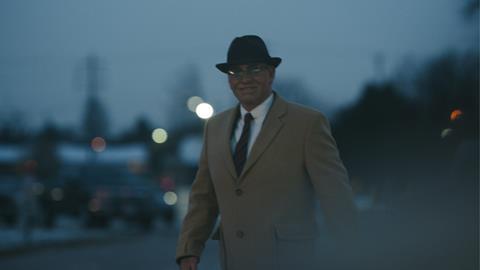 Charlatan blends detailed facial behavior and movement with existing live-action footage, using machine learning to merge the two.
Lombardi's voice was recreated by digital voice cloning experts Respeecher, who went through hours of existing audio footage, isolating Lombardi's speech patterns and vocal tenor to create a digital database. This was then combined with a voiceover from a speaker with a similar accent and cadence to Lombardi to create the final result.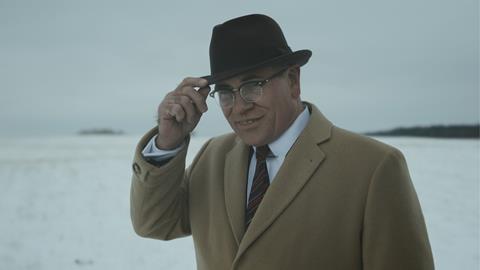 Global VFX president of Digital Domain, John Fragomeni, said of the accomplishment: "There's a real cultural investment in Coach Lombardi and everything he stood for. We wanted to do justice to this, so when the audience looked at his face, they felt like he was still with us, leading us on. That moment was our goal."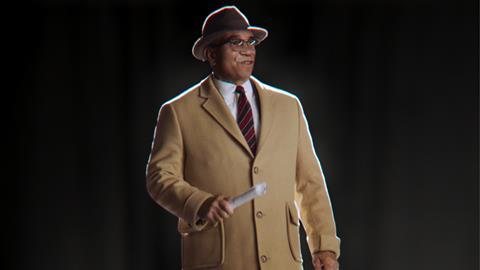 72andSunny Los Angeles group creative director Zach Hilder added: "Coach Lombardi has inspired generations for years, making him a perfect embodiment of what happens when we come together. Digital Domain's team immediately got that, and had the technical prowess to pull it off, turning it from an idea to a true representation of Coach Lombardi that not only looks like him, but honors his legacy as well."