The Switch delivered live HD feeds of the French Open to the broadcaster.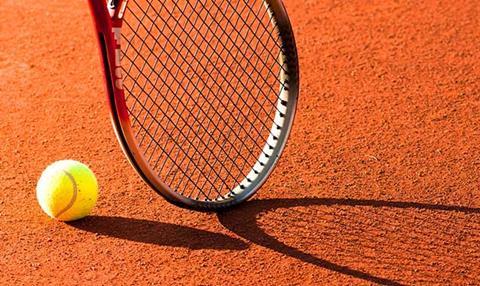 The Switch has revealed its work delivering live HD feeds of the French Open to the Tennis Channel.
It delivered uncompressed HD feeds via dedicated fiber paths to the main broadcast rights holders, which helped the Tennis Channel to a record 511,000 viewers for Novak Djokovic's semi-final victory over Rafael Nadal. Feeds to other broadcasters, such as ESPN and Nine, were also provided.
The Switch extended its network capability in France to enable a 100% IP-based production environment conforming to SMPTE ST 2110 standards, with the all-IP media workflow permitting the separate transport of fully uncompressed video, audio and data from 17 courts at Roland Garros to LA.
The SMPTE ST 2110 integration meant more camera feeds were carried from the Paris venue, offering more viewing options - such as simultaneous live feeds of different matches available to viewers.
Three dedicated transmit paths between Europe and North America were used for this, one created specifically for the tournament, and new hardware was installed onsite at Stade Roland Garros. Net Insight provided the primary backbone for The Switch's network through the installation of several Nimbra nodes for the transport of feeds between Paris and LA. The Switch also expanded Tennis Channel's LA production facility.
Nicholas Castaneda, senior vice president of sales at The Switch, commented: "We are excited to be among the industry players leading the way in integrating the SMPTE 2110 standard into live media workflows. It is great to see broadcasters such as Tennis Channel fulfilling the promise of full IP workflows for live event coverage and breaking new ground in audience reach.
"The close collaboration between The Switch and Net Insight ensured that the project was delivered effortlessly and efficiently. The use of Nimbra significantly reduced the cost and complexity of the installation and ensured we were able to be operational within three days."