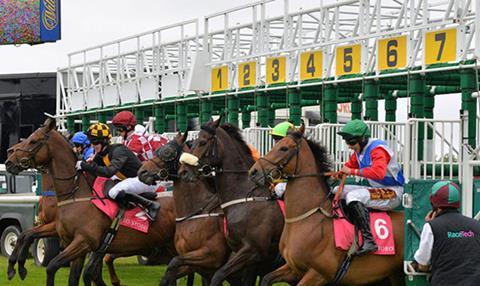 Arqiva account director Paul Newman is leaving the communications infrastructure company to join RaceTech as its director of operations and engineering.
Newman will take up the newly created role in October, reporting to chief executive John Bozza.
At Arqiva Newman was responsible for the management of various strategic accounts, having previously led the company's Digital Cinema and sports/news Occasional Use divisions.
Prior to joining Arqiva he was vice president and the senior vice president of international technical operations at NBC Universal. He has also worked at Discovery Networks Europe.
Bozza said, "Paul will bring a wealth of broadcast, technical innovation and media management experience."
RaceTech is a technical facilities company for the horse racing industry. Its OB units supply pictures for terrestrial and satellite broadcast, and provide coverage for every horse race run in Britain for the sport's integrity service.