SATURDAY: Young viewers turn up for Apollo 11 launch doc while BBC2 one-off about Black Hollywood struggles.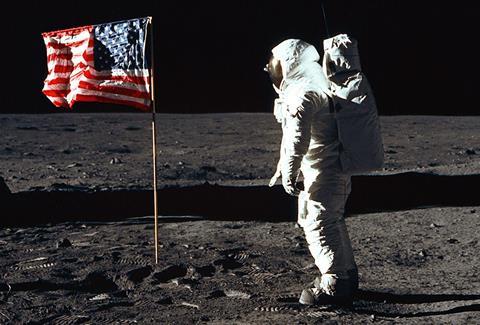 C4's 60-minute one-off performed around 10% ahead of the channel's 920,000 (5.1%) slot average, improving particularly with the coveted younger viewer.
Share for the 16-24 age demographic doubled to 8.1% to hit 50,000 of those watching TV at the time.
72 Films' doc, which marked the 50th anniversary of Apollo 11 with a look at the preparations ahead of the mission's launch, was also a third ahead of average for ABs, which commanded a 9.1% share.
It was shy, however, of BBC2's 8 Days: To the Moon and Back – which aired at 9pm last Wednesday to 1.7m (9.9%).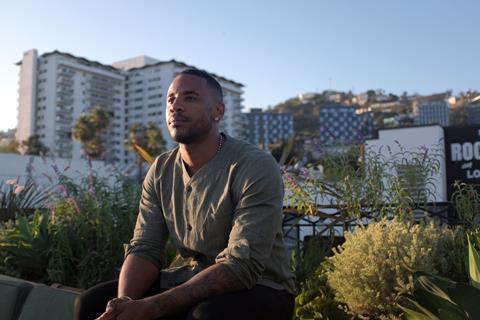 Across the 9pm hour, BBC2 aired Swan Films' TV's Black Renaissance: Reggie Yates in Hollywood to 300,000 (2.1%), according to Barb data from overnights.tv
The one-off only mustered one-third of BBC2's slot average, with over-65s tuning out as share decreased sharply from 6% to just 1.3% (70,000).
A similar show – Black Hollywood: They've Gotta Have Us – opened in the same slot last October to 370,000 (2.1%), flat with the three-parter's eventual average.
The doc was followed by the first two episodes of the second season of FX acquisition Atlanta, which picked up 140,000 (1.2%) then 100,000 (0.9%).
Series one of Donald Glover's comedy kicked off ahead with 340,000 (2.2%) then 220,000 (1.7%) in the Sunday 10pm and 10.25pm slots.
The sixth episode of BBC1's Killing Eve gripped 2.2m (15.5%) between 9.15pm and 10pm.
The second run of the crime caper has slid since last month's opening 3.5m (21.1%), with all episodes box-setted on iPlayer.
Earlier in the day on the same channel, Wimbledon averaged 2.4m (28.1%) between 1.30pm and 6.30pm, peaking with 4.5m (48.1%) as Simona Halep made light work of Serena Williams in the women's final.
Last year's contest, between Williams and Angelique Kerber, was viewed by 3m (26.7%) – ahead on rating but behind on share compared with 2019 - and peaked with 4.8m (38.6%).