MONDAY: BBC2 spoof was unable to match previous opener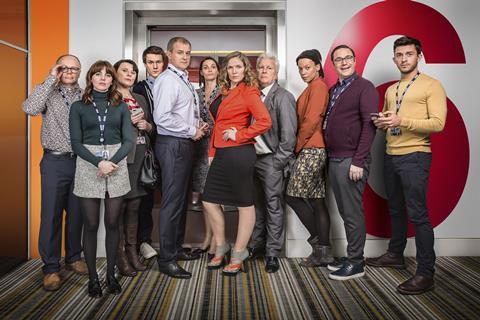 The third series of BBC Studios' spoof comedy could not compete with the 1.5m (7.5%) who tuned in to the previous launch in a Thursday 9pm slot in April 2015.
However it was comfortably up on the channel's 870,000 (5.3%) slot average for the last 12 months.
Opposite, Twenty Twenty's dating format First Dates returned for a ninth series with a crowd of 1.3m (10.5%) from 10pm-11.05pm.
It was marginally up on the 1.2m (8.3%) who tuned in to the previous opener in the same slot in April.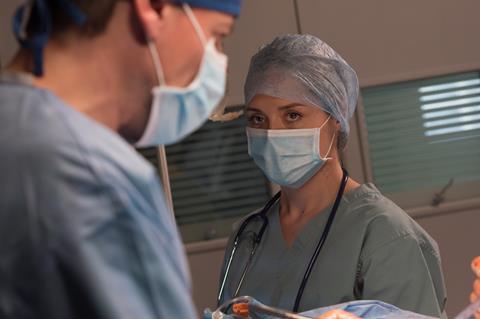 ITV continued to dominate in the 9pm drama battle as Harry and Jack Williams' shows went head-to-head for a second week.
Two Brothers' seaside thriller for ITV built on last week's debut which picked up 5.3m (26.6%) across the hour.
Opposite, New Pictures' Rellik slumped to 2.1m (11%), down from the 3.2m (18%) who watched last week's launch and the 3.2m (15.2%) slot average.
Elsewhere, BBC2's Horizon: Goodbye Cassini – Hello Saturn, which celebrated the conclusion of a 30-year space mission, was watched by 1.4m (7.4%).
It beat the second instalment of Potato's Channel 5 documentary series Paddington Station 24/7 which stayed steady with 1.3m (7.1%).
Meanwhile Betty's long-running disability dating format The Undateables built on last week's seventh series debut, which launched with 1.4m (7.2%), to pick up 1.7m (8.9%) across the 9pm hour.
It was above the channel's 1.6m (7.5%) slot average, according to Barb data supplied by overnights.tv.