Refine has secured a three-year deal to provide content storage and repurposing services to factual distributor and producer Off The Fence (OTF).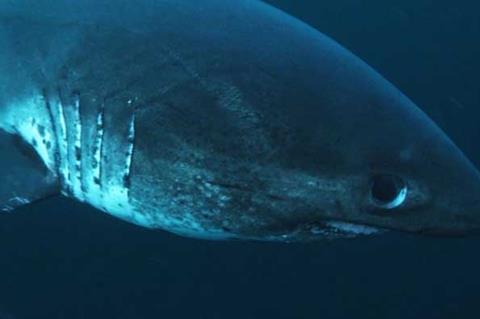 Refine will handle the centralisation of both physical and digital content, store and manage the company's library, deliver screeners, dub tapes and provide encoding and metadata requirements.
The West London facility will also look into exploiting content for packaged media such as DVD and Blu-ray discs and also digital media platforms.
OTF owns over 4000 hours of natural history, science, health, adventure, history and social documentaries. Its credits include Icy Killers for Nat Geo (pictured)
The company has already relocated its entire catalogue of tape and digital content to Refine's 18,000 sq ft premises.
OTF operations manager Sam Neil said: "Off the Fence has grown rapidly over the past three years and, as we evolve into the future, this deal with Refine will enable us to use new technologies being developed."
Refine has a distribution deal with Lovefilm, a sub-distribution deal with iTunes and provides a range of digital storage and distribution deals for content owners including E1 Entertainment, All3 Media and Eagle Rock.
OTF co-produces with broadcasters such as Animal Planet, National Geographic, BBC, Discovery, Voom, NHK, France 5, France 3, Arte, Canal Plus, BR, ZDF, NDR and MDA.