SIS LIVE has been commissioned to design and build a new production facility that will be used to produce content for the in-shop television service Coral TV.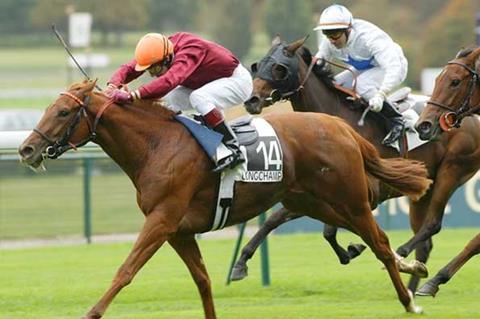 The deal is part of a larger contract that will see parent company SIS provide all production and distribution services for the bookmakers' two live sport channels.
Managing director David Meynell said: "Under the terms of the deal, [we are] doing everything from planning and managing the project, designing the installation, specifying the equipment and carrying out the install and build."
The facility is being built at SIS LIVE's Milton Keynes base and will include a production suite with two 32 channel vision mixers and two voiceover booths.
Slo-mo replay systems, draw on-screen graphics tools and the ability to provide live camera positions will also be installed.
The work is being managed by a recently formed systems integration team. The first phase of the build should be completed by January 2010.