Talent contest Got to Dance delivered more than a million viewers to Sky 1 from 7pm last night – more than twice the slot average.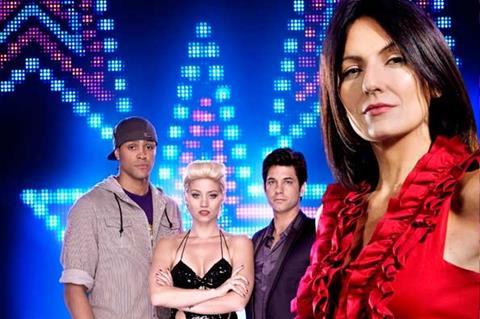 The second instalment of the contest was watched by an average of 1.2m (4.3%) over an hour, peaking with 1.2m (4.5%) from 7.15pm, according to overnight figures from Attentional.
The slot is typically home to The Simpsons and attracts an average audience of 419,000 (2.2%). It built on the launch episode's 926,900 (3.9%) immediately beforehand at 6pm.
The show, fronted by Davina McCall, has been heavily promoted with billboard advertising. Sky1 also got viewers familiar with the format with a series of warm up shows over the past week.
It was the most-viewed multichannel show by far in a night in which movies provided most of the big audiences.
BBC3 offered Hollywood blockbuster King Arthur from 9pm, attracting 692,300 (2.7%), while ITV2's double-bill of Scooby Doo movies, which began at 5.30pm, pulled in 679,400 (2.8%) and 500,000 (1.8%) respectively.