Sky is set to shake up its electronic programme guide (EPG) by removing its lifestyle category and relocating a raft of channels to the entertainment genre.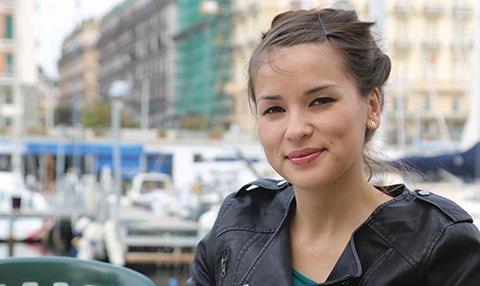 The arrangement will mean that many channels, including UKTV's Really, Scripps' Food Network and Horse & Country TV, will receive better slots as they move up the EPG.
It is understood that around 20 channels will be moved to entertainment slots, where they will sit alongside the main terrestrial channels and digital networks including Sky's channels, MTV and TLC.
The channels will be moved up in roughly the same order as they are currently in, although Sky is set to close a few gaps from old channels or empty slots.
Discovery and UKTV will be the biggest benefactors, given the channels involved.
The Discovery brands involved are Shed and Home & Health, while UKTV has Home and Good Food in the lifestyle section.
Sky began consulting with the broadcasters in spring and the move is expected to begin on 19 August.
It is thought to be part of a wider shake-up of Sky's EPG and homepage, with small changes expected to be made to the sport, kids', shopping and news packages.
Richard Burdett, managing director of Horse & Country Television, which is moving from channel 280 to 253, said the move would help it attract new viewers and advertisers. "It's a real opportunity for us because we're going to be in a place where's there's much more chance of accidental discovery.
There are many more people who are likely to browse through the entertainment package."
Being in the entertainment rather than lifestyle section has been an important distinction for a number of channels.
Discovery was keen to ensure that its male-skewing channel DMax was in the former, and continued that strategy for female-skewing TLC, which launched in spring 2013. A+E Networks was similarly keen to secure an entertainment slot for rival female-skewing channel Lifetime.