Chyron has sold 11 HyperX3 graphics systems to Sky to be used on the broadcasters Sky News HD channel, which launches next year.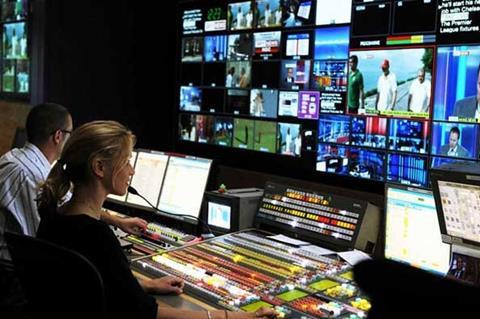 The HyperX3's will be used throughout the channel architecture and on full frame graphics.
Also included in the deal are a CAMIO Cluster Server and Order Management System.
Simon Buglione, creative director at Sky News said: "Chyron offered us the most comprehensive combination of design capability coupled with the flexibility in design and playout stages to cope with the high demands Sky News has for speed to air and adaptability of its primary platform."