Sky News will upgrade its Viz Engine to version three as part of the launch plans for Sky News HD.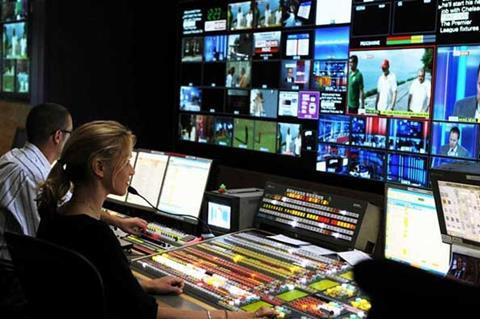 The latest version of the Vizrt graphics engine will provide extra functionality including multi-touch screen interactivity and a centralised database with shared access for all users.
The broadcaster will also be able to integrate Vizrt's Curious Maps server with its breaking news graphics to deliver instant map animations of story locations.
The technology will form part of Sky News' general move to a real-time high definition 3D graphics system.
Sky News' creative director Simon Buglione said: "This upgrade and integration into our HD Infrastructure will ensure we continue to lead in using 3D graphics as a primary tool for our storytelling"
Vizrt graphics systems have been used by Sky News since 2003 when its real-time 3D design application helped with the inclusion of news graphics and maps in its coverage of the Iraq War.
Sky News HD will be simulcast alongside Sky News' existing standard definition channel. It will launch in Spring 2010.