SES Astra has renewed its contract with BSkyB for the use of 24 transponders on Astra's 28.2 degrees East orbital position.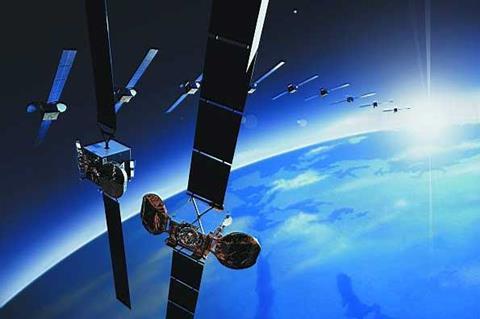 This agreement continues a long-running relationship that began in 1989 when Sky launched its first analogue multi-channel package on board the Astra 1A satellite.
Alexander Oudendijk, chief commercial officer of SES Astra, said: "Sky was our first customer and we are delighted that a relationship which dates back to 1989 will continue to grow and develop for many years to come. The continued trust in Astra allows for the further growth of the UK and Ireland satellite DTH market and an exciting TV-offer on a long-term basis."
Sky's chief operating officer Mike Darcey said: "Our decision to renew our commitment is based on a belief in satellite's ongoing ability to deliver quality services, like HD, on a scalable and nationwide basis."
In total Sky is using 31 transponders on the Astra satellite system.
SES Astra operates a Direct-to-Home (DTH) satellite system in Europe. The satellite fleet currently comprises 14 Astra and two SIRIUS satellites.