Sky Vision will boost its portfolio of popular factual and entertainment programmes with two first-look deals with UK indies.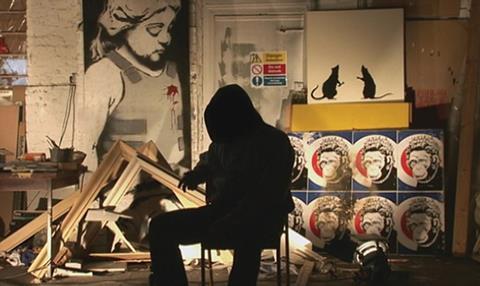 The distribution arm of the pay-TV broadcaster has struck deals with Acme Films, producer of Banksy documentary Exit Through The Gift Shop, and fledgling indie Spark Media Partners, launched by two former Zodiak producers.
Acme was set up by creative director Jaimie D'Cruz, who produced the Banksy doc, and former Dragonfly director of production Francesca Newby.
It has produced series including C4's House Party, My Crazy New Jamaican Life and Olivia Colman-fronted drama Run.
Spark Media Partners was set up by Steve Havers and Mark Baker earlier this year. The pair previously ran Zodiak-owned format house Mast Media, which produced gameshow Oblivious and C4 property makeover show Renovation Game.
Spark Media Partners is now developing formats in the entertainment and factual entertainment genres.
Sky Vision will co-develop shows with both indies and handle international distribution of forthcoming shows.
The deals were struck by Barnaby Shingleton, director of entertainment and factual at Sky Vision, who joined from Zodiak Rights in May this year. He was aided by head of acquisitions for factual and factual entertainment Niki Page.
"Sky Vision has the ambition to grow its catalogue in terms of quality and scale. One of the priorities is to focus on genres where the existing catalogue isn't as full as we'd like it to be," said Shingleton.
"We see growth coming from popular factual and entertainment, and that's the motivation for doing these deals with these companies."
Sky Vision has been ramping up the number of first-look deals it strikes with British producers and these agreements follow deals with Back2Back Productions and Roughcut Television. Sky Vision will also distribute new Love Productions content following the company's recent acquisition of a majority stake in the Great British Bake-Off producer.