Philipp Leinemann will develop German and international projects
Sky Studios has agreed an exclusivity deal with Tempel director Philipp Leinemann.
Predominantly a film director, Leinemann will write, develop and direct German and international projects for Sky.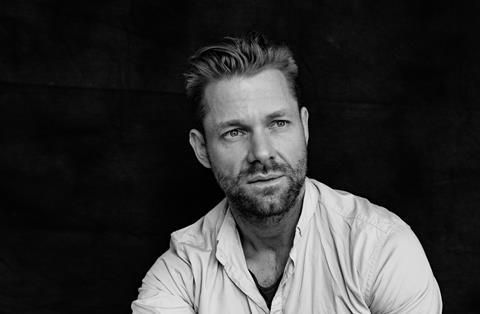 Leinemann is also responsible for German dramas including Polizeiruf, Der letzte Genosse and the thriller Die Informantin. His debut film The King's Surrender won several awards.
Sky Deutschland's director of original productions Marcus Ammon said he has been following Leinemann's work for years. "In television and film, he proves two things: an unmistakable gift for storytelling and a visual power in his cinematic realization," Ammon said.
Sky Studios chief exec Gary Davey added: "Phillip is a top-level talent with the creativity and work ethic that is a perfect fit for us."
Leinemann said that this is the "perfect medium" for his stories. "Sky is now offering me the opportunity to tell bold and ambitious stories and to develop freely," he said. "It reminds me why I came into film-making in the first place and I have a great sense of excitement and joy."
Last week, Sky invested in Lighthouse, the fledgling label established by former BBCS exec Hilary Salmon, Nick Betts and Radford Neville.