Provide picture post-production services and CGI VFX for the fifth and final 10-part action series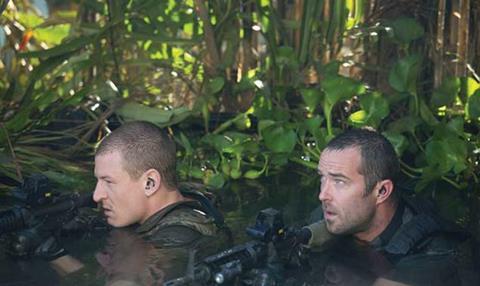 Picture post Molinare
VFX Darkside Studios
Client Left Bank Pictures
Brief Provide picture post-production services and CGI VFX for the fi fth and fi nal 10-part action series.
How it was done Molinare senior colourist Asa Shoul did the fi rst stage of grading with the edit in 'soft lock', with whole scenes yet to be shot. When the filming was completed and the edit fi nished, Baselight's multipaste function was used to apply the grades to the new cut.
Additional challenges included dealing with footage from a camera unit made up of three Alexas, a Red, Canon 5D and drone footage. Nuke and After Effects were used for compositing, Lightwave for 3D and PFtrack for match moving to create 396 shots, including explosions, blood and gore, blue-screen driving sequences and CG helicopters. Jonathan Alenskas was VFX supervisor.
Watch it Wednesdays, 9pm, Sky 1