Leeds Independent Studios is starting negotiations with a property developer that could result in its current Production Centre at Studio 81 being replaced with a much larger, purpose-built facility.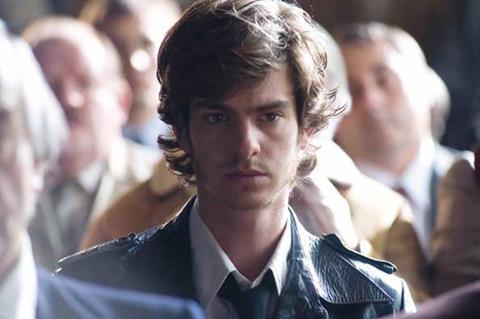 Located directly opposite the soon-to-be-closed ITV Yorkshire studios, the current Production Centre has a 1,485 square metre studio, workshops, a unit base and 30 fully equipped production offices.
If a deal can be reached, it will be replaced in 2012 with a new building that accommodates three studios totalling 2,230 square meters with workshops and service areas, 3,715 square metres of office space, a cafebar, green rooms and post-production suites.
Managing director Martin Cook, who launched the studios in 2006, believes that expanding the site and its services will help to grow the indie sector and give Leeds a real boost following ITV's decision to close its Yorkshire studios.
"That decision sent shockwaves through Leeds and reminded people that the region is vulnerable," said Cook. "Studio 81 has helped double the size of the independent drama sector in three years and will be able to double it again, but we need more space. If we are able to build more studios and production facilities, we can continue to position Leeds as a major drama production hub in the North."
The unnamed developer is said to be keen on the idea of building the new Production Centre and studios as part of a multi-faceted riverside development.
Studio 81 is currently home to Left Bank Pictures-produced ITV drama Married, Single, Other…Next up is series two of BBC inhouse drama Five Days after which work starts on A Passionate Woman, being made by Rollem Productions.
Last year's productions included the Red Riding trilogy (pictured) and The Damned United.