Lucy Allen joins post house from Evolutions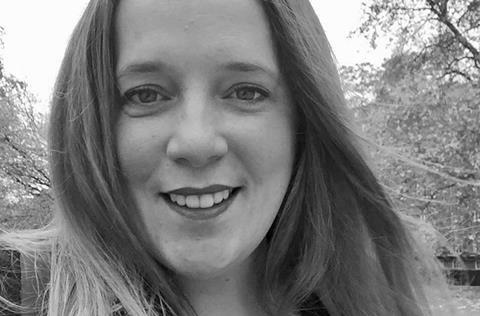 Evolutions business development manager Lucy Allen has joined rival post house Clear Cut Pictures in the same role.
Allen spent seven years at Evolutions having joined from Halo where she was head of production. Before that, she spent five years as head of production at Molinare.
Allen has also worked for VET, TSI, Cinecontact and Independent Post. This will be her second spell at Clear Cut having spent two years there as a post producer in the early 2000s.
Allen said of her new job: "I had my first ever bookings position at the company 17 years ago and coming back feels really exciting. The talent at Clear Cut is strong and I hope my experience can help the facility continue its success."
Clear Cut managing director Rowan Bray praised Allen for her "extensive experience, knowledge and understanding of the post industry" which will "greatly benefit our growing client base."
Clear Cut Pictures credits include Life and Death Row: The Mass Execution (BBC Studios for BBC3); Molly Dineen's Being Blacker for BBC2; James Bulger: A Mother's Story (Optomen for ITV) and The Wonderful World of Puppies (Brook Lapping for Channel 5).