Jim Farmery, development director at Yorkshire's research and innovation centre XPLOR, discusses the creative and practical benefits of virtual production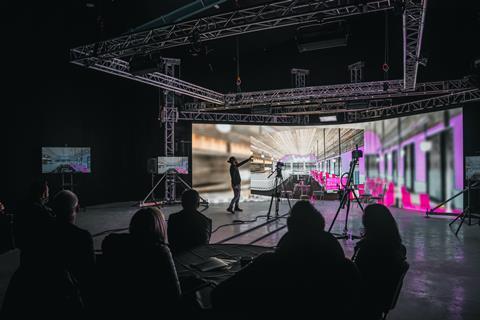 Virtual production encompasses a broad spectrum of computer-aided production and visualisation tools and techniques. Essentially, it is where the physical and the digital meet.
This immersive technology, which allows creators to build bigger, innovate more, and deliver high-quality results earlier has been a game-changer across various industries and nowadays, it can be found not just in feature film production, but also in high-end television, advertising, and even as part of live events.
Arguably the biggest advantage of virtual production technology is that it blurs creative boundaries. It allows creators to shoot anywhere in the world – or to create their own world simply and effortlessly – and to completely customise their environment, seamlessly combining the physical and the virtual.
The technology gives creators full control over the weather, time of day, lighting, and more. These conditions can be recreated at any time and are immediately available. In addition, digital assets can be changed up quickly, and teams can transition from one scene to the next without interrupting shooting.
Virtual production is also extremely efficient, saving time during the filming process. Unlike shooting with a green screen, 'effects' are captured in real-time and do not have to be created during the editing process, making it the most efficient form of production.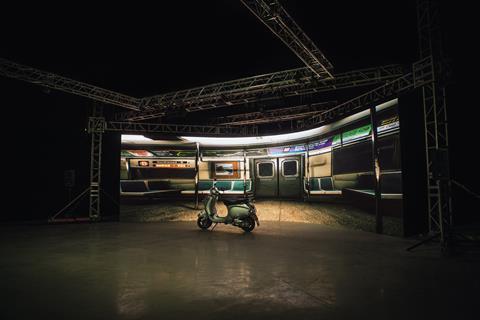 In a notoriously expensive industry, another welcome benefit is cost. As location and post-production expenditure can be reduced substantially, shooting is no longer cost-prohibitive or inaccessible. In addition, access to locations is limitless and there are no concerns about travelling costs, or the production's carbon footprint.
Since virtual productions require fewer crew and occur in controlled environments, it is frequently also a safer way to shoot. Considering recent times, it can be extremely beneficial to have a way to continue production and a virtual environment helps enormously, not only to keep everyone safe, but also to ensure the show goes on. Added to this is the benefit of global collaboration – content can be created by decentralised teams around the globe.
Finally, having flexibility in planning – especially in these unpredictable times – is also critical. Virtual production allows for stability and the creation of virtual locations unaffected by unforeseen circumstances, understaffing, or last-minute location inaccessibility.
As the benefits of virtual production become more and more apparent, and as the number of productions employing the technology increases, so too does the demand for facilities capable of handling virtual productions. This is driving infrastructure and ecosystems to match demand – according to the Department for International Trade (DIT), studio space developments added around 1.5m sqft to capacity in 2021, with further expansions underway.
Of course, tied to the development and evolution of any new technology are inherent challenges in adoption, particularly in terms of workforce capabilities and skills. This is being addressed through the provision of undergraduate and postgraduate courses for various in-demand skills, including virtual production and immersive technology, resulting in the emergence of a new generation of creators.
Considering both the practical and creative advantages of virtual production, those in television, film production, advertising, and the live events industry should not hesitate to fully embrace this highly effective and immersive technology.
Among the new virtual production facilities is XPLOR Centre for Virtual Production, the first Extended Reality (XR) facility in Yorkshire and one of the best-equipped spaces of its kind in the UK. Housed on Production Park, the centre houses pre-visualisation suites as well as design and prototype spaces to test, model, and build product design, machine automation, hardware prototypes, and immersive VR/XR experiences, modelling, and rendering.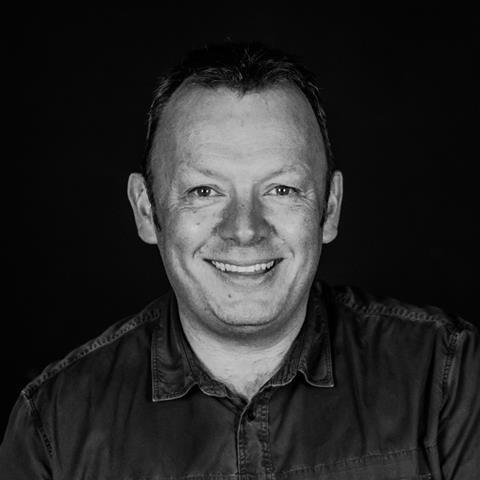 Jim Farmery is development director at XPLOR