The purchase commitment will see Gravity Media receiving preferential pricing and closer technological collaboration with Grass Valley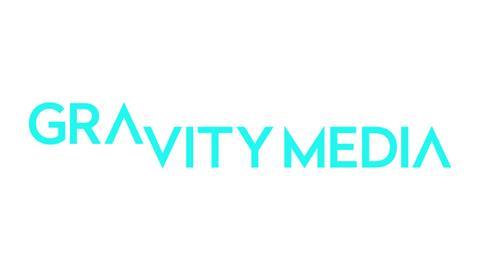 Grass Valley and Gravity Media have reached a US$5m (£3.55m) pricing agreement that will benefit Gravity Media with production solutions and workflows across its international operations.
As part of the purchase commitment, Gravity Media will be offered better pricing, 'creative financing' and closer technological collaboration.
The initial investment under the new agreement includes Grass Valley Sirius 840 Series routers, which will used across 12 venues during the Euros football tournament this summer.
Eamonn Dowdall, executive director at Gravity Media, said: "It's fair to say 2020 was a challenging year for live sports. We have been able to weather the storm thanks to our long-term contracts with many of the biggest names in live sports and entertainment. And, as we ramp-up our activities around the resumption of the major sports calendar and upcoming events, we looked for a technology partner that could combine an industry-leading solutions portfolio and roadmap with commercial scale and creativity.
"By entering a multi-year, enterprise agreement with Grass Valley, Gravity Media will have access to best-in-breed production solutions and the Grass Valley team of industry experts to help us to continue to support the biggest, global sporting events this year and beyond."
Tim Banks, vice president, sales for EMEA, added: "We are delighted that Gravity Media is set to realise the benefits of entering a multi-year enterprise agreement with Grass Valley. We have developed a close and successful partnership with the Gravity Media team over the years and we look forward to collaborating on delivering the latest generation solutions, including IP-enabled remote production, for mass audience live sports events in the future."