Union was sole vendor for Sam Mendes film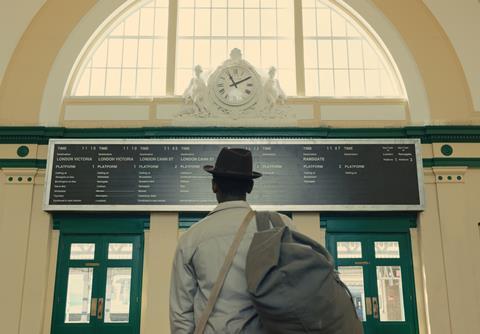 Union has revealed the VFX work that went into Empire Of Light, a film produced by Searchlight and directed by Sam Mendes.
Set in a British seaside town during the early 1980s, Empire of Light stars Olivia Colman as Hilary who works at the fading Empire cinema. When new employee Stephen (Micheal Ward) joins the team, the pair forge a romance but her mental-health issues, and the turbulence of Thatcher's Britain, threaten to drive a wedge between them.
The understated 1980s drama, set in a creaking old seaside picturehouse, is a tribute to Mendes' mother, who suffered from mental illness. The result is a period melodrama with mismatched romance, a portrait of a nervous breakdown, a snapshot of a racially charged Britain, and a love letter to cinema.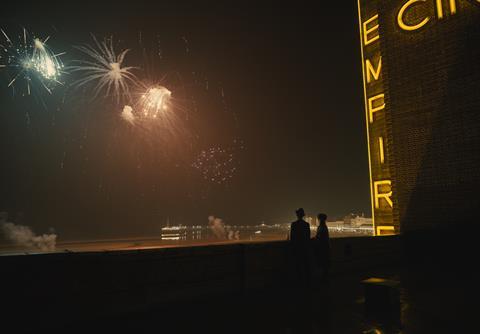 Union co-founder and VFX supervisor Adam Gascoyne explained the challenge on working on such a film: "This is the sort of work that you can't see at all and is not always easy to get just right The VFX have to be completely invisible to work. This was particularly complex as, in some cases, there are quite subtle differences between the 1980s and today.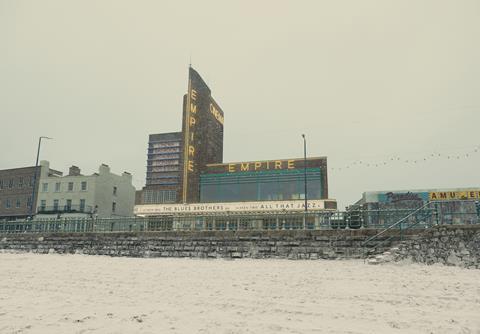 "One important difference to note is that there are quite a lot of derelict buildings in Margate today compared to forty years ago and VFX were key in resurrecting the seaside charm of the town at the time."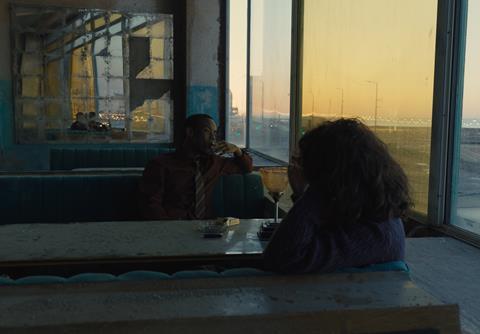 One of the biggest sequences for Union was the fairground sequence. It was shot in the summer, but was autumn in the story so Union had to make the seasonal change. Gascoyne collaborated closely with Mendes to get the look just right for this and, with cinematography by Roger Deakins, they created a 1980s autumn.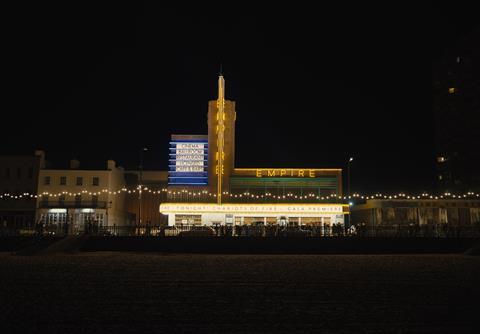 Gascoyne added, "Empire of Light is a traditionally filmed feature so, quite unusually, green screens weren't used as part of the VFX process. This was actually quite refreshing for me and it was a privilege to work so closely with Sam and Roger to create a beautiful, real and nostalgic environment for this sequence."
Other VFX required included CG pigeons for a scene when a flight of pigeons disperse in different directions and when an injured bird is released from an open window as well as a vast amount of period VFX including signage, road markings and traffic lights.