Talkback is set to move three of its entertainment shows to Elstree Studios while Riverside Studios is being redeveloped.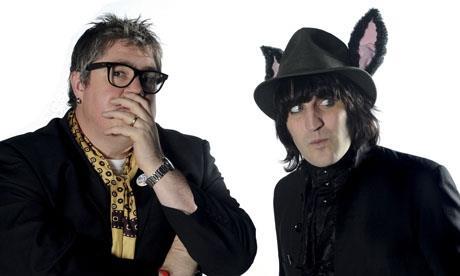 The BBC Studios and Post Production- operated Stage 9 at Elstree will host ITV2's Celebrity Juice, BBC2's Never Mind the Buzzcocks and BBC3's Sweat The Small Stuff between September and early December. BBC S&PP will provide studio facilities and production support, handling set builds, set rotations and technical set-ups for each show.
BBC S&PP commercial manager Meryl McLaren said: "Because [Talkback] is bringing multiple shows to us at Elstree and using smart scheduling, we've been able to work with them to ensure the efficient turnaround of Stage 9."
Riverside Studios will close on 6 September. The west London TV and theatre facility will be demolished and replaced by an eight-storey mixed-use building containing three studios (one TV-only, two multi-purpose), plus a 200-seat cinema and 165 apartments. It is expected to reopen in three years.