Post-produce a 60-minute documentary about the games and provide VTs for the daily coverage of the Paralympic-style multi-sport event for wounded soldiers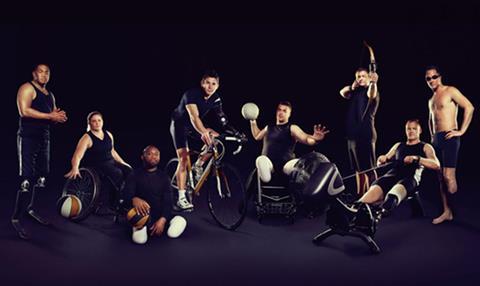 Post Envy
Client BBC
Brief Post-produce a 60-minute documentary about the games and provide VTs for the daily coverage of the Paralympic-style multi-sport event for wounded soldiers, in which service personnel will compete in sports including indoor rowing and wheelchair basketball.
How it was done Head of operations Jai Cave and colleagues will be based at the Olympic Park during the games. They will run four on-location edit suites 24 hours a day for the duration of the event, taking in live feeds and footage from the different events and turning around VTs for nightly coverage.
Colourist Paul Fallon, online editor Marc Corrance and dubbing mixer Bob Jackson also worked on the Countdown To The Invictus Games: Meet The Warriors doc, which was aired in the build-up to the games.
Watch it From Thursday, 7pm, BBC2