The success of Victoria, Marcella and Cold Feet was matched by The Night Manager and Planet Earth - but Top Gear and Viceland struggled.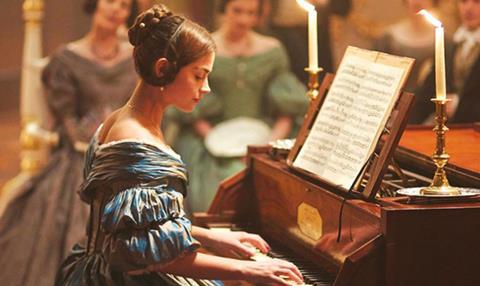 The first insight into how BBC3 is performing as an online-only channel.
The reboot of Cold Feet smashed ITV's slot average.
Anna Friel thriller Marcella became the channel's second new drama to launch strongly in a matter of days.
Controversy helped the ITV2 format to its best performance yet, narrowly shading the audience for Big Brother on Channel 5.
Game Of Thrones returns with 2.2m
The Game Of Thrones juggernaut continued to lurch forward for Sky Atlantic, as the sixth series launched with half a million more viewers than last year's record debut.