"This wasn't a story that hadn't been reported before, but it was told very powerfully here." Read on for the verdict on last night's TV.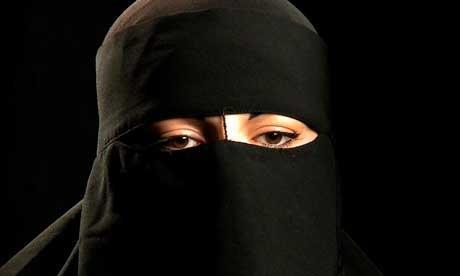 Exposure, ITV1
This wasn't a story that hadn't been reported before, but it was told very powerfully here and with the very painful addition of footage of Banaz herself, essentially predicting her own murder. A letter she'd addressed to the police, identifying the men she'd overheard plotting her killing, was instrumental in solving the crime.
Tom Sutcliffe, The Independent
Most people are aware of the existence of a culture of honour killings; but it takes a documentary like this one to really bring home the foul reality of what these women have to suffer. Banaz's case resonates all the more because not only was she an intelligent, eloquent young women, she also had precise understanding of the dangers she face.
Sarah Vine, The Times
Getting On, BBC4
It's the detail that stuns me: the daft management-speak such as "cascading down" when one staff member tells another something, the cleaner who dispenses legal advice and the carbon-reducing lightbulbs that leave people in darkness. You expect this to the work of a clever but embittered former nurse or doctor. In fact it's penned by its three principal actresses who must, I can only imagine, have spent a lot of time being ill.
Matt Bayliss, Daily Express
Come Dine With Me Halloween Special, Channel 4…
One might have assumed that things would get competitive down at celebrity's shallow end, with the cooking, the conversation, the costumes. I expected there to be friction among the guests, maybe even dislike, but it was weirder than that – they sort of disapproved of one another.
Tim Dowling, The Guardian
Frankenstein: A Modern Myth, Channel 4
A satisfying examination of the monster of popular imagination, first given life in a story written by a 19-year-old girl. It covered not just Mary Shelley's book, but the films – the Karloff version, the sequels, the knockoffs, the spoofs – and the recent stage play in which Benedict Cumberbatch and Jonny Lee Miller swapped roles every night. Contributors included novelist Philip Hoare, Danny Boyle, John Waters and the chief forensic psychologist of Broadmoor.
Tim Dowling, The Guardian